Services Overview
Edyson CVT - continuously variable transmission CVT gearbox
- continuos variation of ratio using geared pinions
- Data Acquisition System SpeedFix
- Telemetry System
- GPS Chronometer Laptimer
- Video Acquisition System
- Timing system transponder
The BitRaptor is a design studio involved in the development of high technological electronic and mechanical devices. In particular, we owner of inventions related to mechanical continuously variable transmissions CVT gearbox. Also we have a great experiences in GPS loggers, instrumentation and data acquisition for the world of motor sports and human power.
Through the department research and development we were able to build and deploy into practice some of our innovative ideas that could make a difference in some future technologies. See mechanical continuously variable transmission gearbox Edyson CVT , or bicycle gear change continuously variable ANDEGURO Bike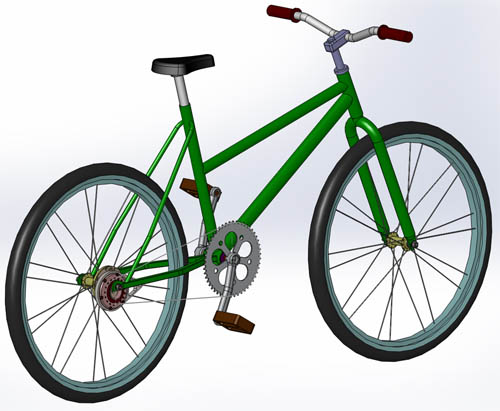 ANDEGURO Bicycle - CVT bike hub with continuously variable gear (based on CVT Edyson concept) using only toothed pinions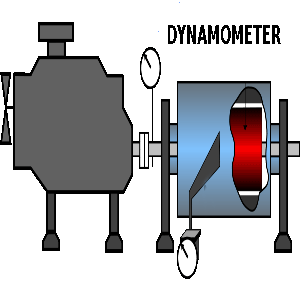 DynoFix Hardware and Software management for Dyno engine tester.
Included the data acquisition system, alarms and engine protections.
Other possible applications are bicycles, motorcycles, cars, boats, gear boxes, electric motors, wind turbyne, as well as a large number of industrial or agricolture applications whenever is necessary some adjustment of the gear ratio.
The experience of our company in the racing world gives each pilot a range of technologically advanced products to measure and improve its performance on the track: laptimers, stopwatches and dashboards can provide all the technical information to the pilot as his staff. See chronometers range SpeedFix, or software and hardware management engine test DynoFix.